About Us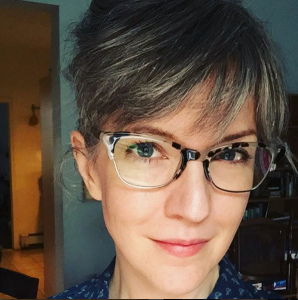 Alice Bradley
Co-host
I'm a writer, and I live in Brooklyn, New York, with my husband Scott, my son Henry, my dog Hazel, and Izzy the cat.
I write short fiction, personal essays, humor, and feature articles. I've created content for all kinds of publications and brands.
Deanna Zandt
Co-host
I'm a media technologist, artist and author. By day, I help build social movements; by all other times, I draw and write and hang out with my dog.